Paschal Security Systems offers a wide range of confidential drug testing services. Services can be performed at our office, or your work site. There are so many unknowns when hiring employees, however setting up a drug testing program for you company or organization can be very beneficial and helpful with reducing cost associated with workplace accidents, lost productivity, and worker's compensation. Considering that more than 75% of substance users are employed, it is likely that you are interviewing or employing an individual who could compromise the integrity, safety and profitability of your business. The best way to safeguard your business is to establish a drug-free work environment.
We Offer:
Urine and Oral.
Breathalyzer for Alcohol Testing
Instant Drug Testing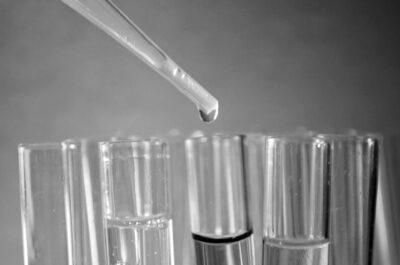 Choosing The Right Test Format
Administering a drug test is very simple and easy! We have a selection of FDA approved simplified drug testing products.
We offer two basic type of drug testing services.
Laboratory drug test
On-site drug test
Laboratory Drug Test is a complex process wherein the specimen sample of a person to be tested is taken and sent to the lab. Test results are available within 24-48 hours.
On-site Drug Test is one which gives instant results on the spot. They are less intrusive or non-intrusive and can be administered confidentially without any external interference.