Paschal Security Systems provides confidential, comprehensive,and professional investigative services to insurance agencies, attorneys, corporations, and individuals. We are on the cutting edge of the private investigation industry for our latest in investigative methods, equipment and database searches. We offer a full range of services at cost effective rates.
Our innvestigation services focus of the following areas:
Computer Search Services
Missing Persons Investigations
Skip-Tracing/Asset Location
Apartments and Residential Communities
Matrimonial Investigations & Infidelity Investigations
Internet Dating
Insurance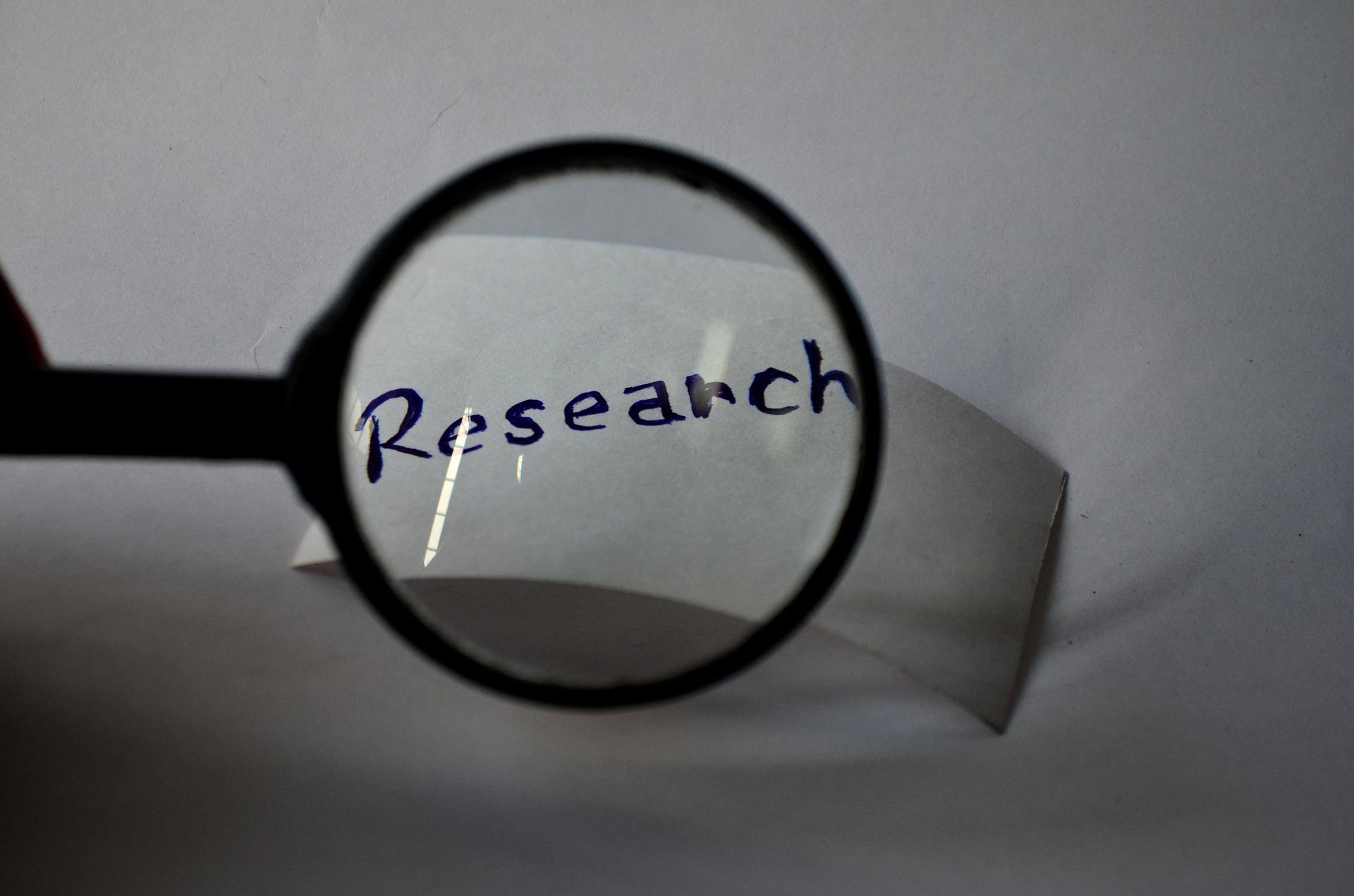 Call to make an appointment for your FREE CONSULTATION, or click [HERE] to fill out our service inquiry form.